Customize Your Trip
Free Customize Your Travel Package to Brazil and South America
What makes our company so outstanding and unique is that we not only offer standard travel packages but we will work with you to plan a trip suitable to your needs. We do not require you to squeeze yourself into one of our ready-made packages. Instead, we will mold a trip to suit all of your requirements. There is no charge to customize your trip and we are happy to help out individuals, couples, families and groups.
Our Customization Process
To begin the customization process we will need to know as much as possible about the type of trip you want to take. We do have a form that you can fill out to help us plan your trip. Remember, the more information you provide the more accurate will be our trip itinerary. Within 4 days you should receive our trip proposal. Once you accept it then we will move forward and begin making reservations.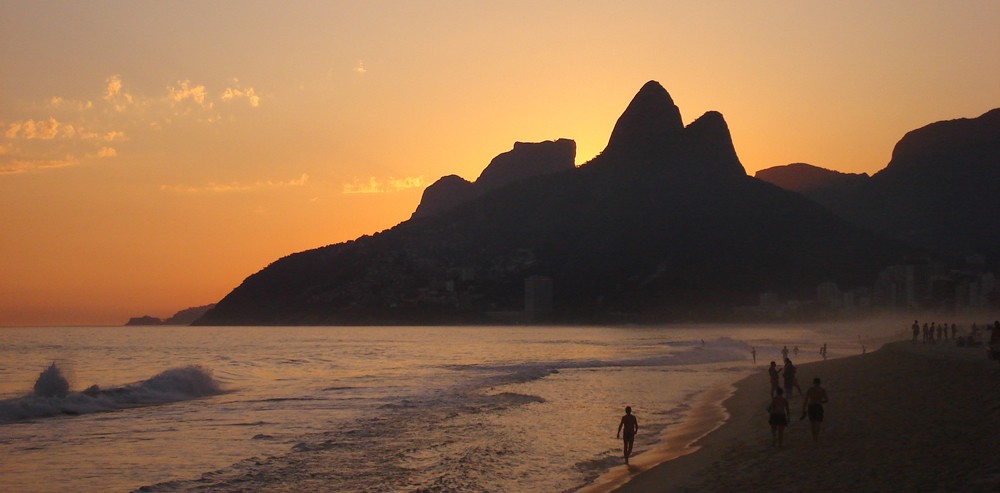 Travel Locations
We can easily build a trip based on location. If you have your heart set on visiting specific cities or areas of Brazil simply let us know. For example, maybe you want to start your trip in Rio and then travel to Buzios for some surfing. Next is Fortaleza for a few days and then you are off to Iguassu Falls.  Or maybe you want to take a trip up the Amazon and then go over to Pantanal and end your trip in Sao Paulo.  However, you wish to arrange your destinations, we can accommodate.
Travel Theme
Some travelers wish to visit a place because of its history, activities or places of interest. If you wish to plan a trip around Brazil's best golf courses we can certainly set up a tour package for you. If you are a photographer and want to visit some of the most picturesque places in Brazil then we will set a tour to cover all the wonderful sites in the country. Maybe you want to visit all the major cities during the Carnival so you can participate in each celebration. We can easily arrange such a trip for you. Or maybe you want to make sure you visit every beach on Buzios in two days. We can arrange a special tour guide to get you to each beach in a timely manner to achieve your goal.
Luxury Travel
If you wish to customize your trip to Brazil and arrange to stay in the best hotels, eat at the best restaurants, go shopping in the couture malls and rent a private plane to take you throughout Brazil we can certainly arrange this. Our commitment to you is to provide exactly what you are requesting so you will have a vacation you will never forget.
Our company exists to serve you and make you happy. We want your vacation with us to be the memory of a lifetime. It is our pleasure to work closely with you to plan a trip to suit your needs. We enjoy the challenge and look forward to clients that come to us with special requests.