The Carnaval In Rio: Dates To Remember
Since the carnaval is a 4-day event, it would be best to know when things will come up!
The Rio carnaval is the biggest celebration in the whole world. If you are aiming to just take part of the festivities as a spectator, it would be best to be aware to make flight schedules a little bit in advance. Dates are most of the time packed already and you would not want to fly on the last minute. It is also advised to make hotel reservations early on before the Rio carnaval 2014. Carnaval in Rio is a 7-day day event.  If you want to go to Rio carnaval 2014, you should be aware of the schedules to get to all the key events and some cultural fun while in Rio.
By February 28, the opening ceremony will begin. During this date the mayor of the City chooses the Carnaval King who will hold the keys of the City as the Carnaval 2014 commences. This is a traditional part of the celebration. Children' Samba Schools perform during this day and they show off their skills which is a great foreshadowing of what to expect on the rest of the Rio carnaval dates.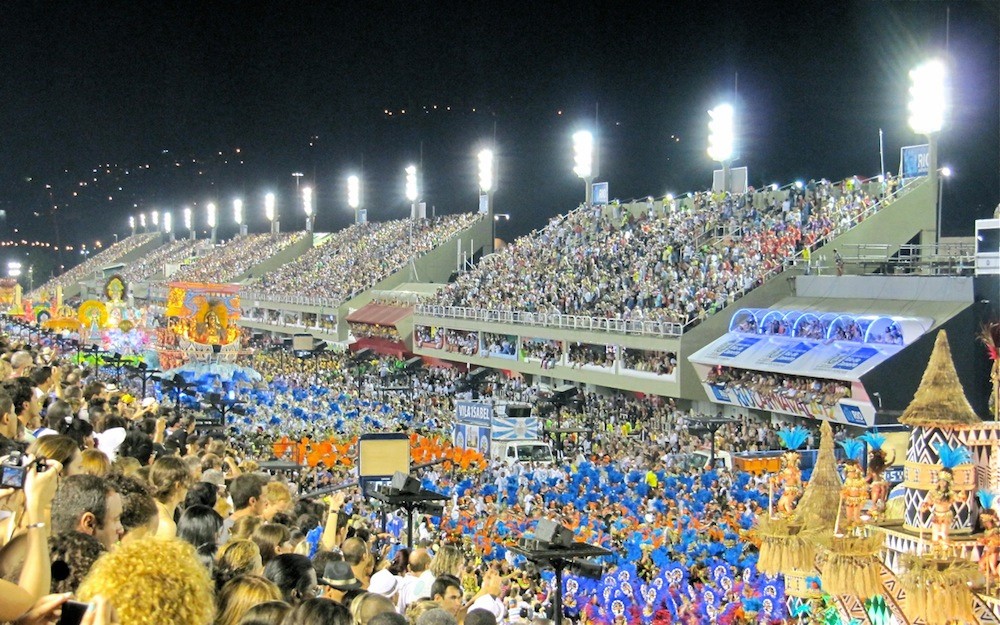 On March 02, the special samba schools group start competitions in the Sambadrome. Balls and parties are done at night and there are celebrations and food as well. The street bands known by localsas blocos runs before, during and later the official dates of Carnaval.  By the preceding days, the Rio carnaval 2014 will then come full circle with amazing celebrations, amazing parades, floats, Samba dances and parties. The celebrations are loved and appreciated by people all over the world.
By the last day, the dancing and party continues as well as Gay Costume Ball celebration to put an end to the Rio carnaval 2014. It is a big, fun and explosive celebration. Use this information so that you know what to expect and what to do for your Rio celebration next year!
CarnivalBookers.com allows you to book your Rio Carnival Package for 2014 Now and Pay in 5 installments with zero interests.
08 de Feb de 2014