Beautiful And Filled With Adventure – Porto Seguro A Destination Unmatched
So much to do and so much to see – get ready for the holiday of your lifetime with Porto Seguro.
The first thing that will strike you when you visit Porto Seguro Bahia is the fact that everything about the city is preserved extremely well, from the environment to the wildlife and the cultural heritage. This is the place where Brazil's history begins from as the Portuguese arrived here first. They are responsible for its name as well. Tourism in Porto Seguro Bahia only seems to be increasing with each coming year. This is of course no surprise as it is definitely one of the most beautiful spots in Brazil. Historical monuments, beaches and eco tours are what will make up your holiday.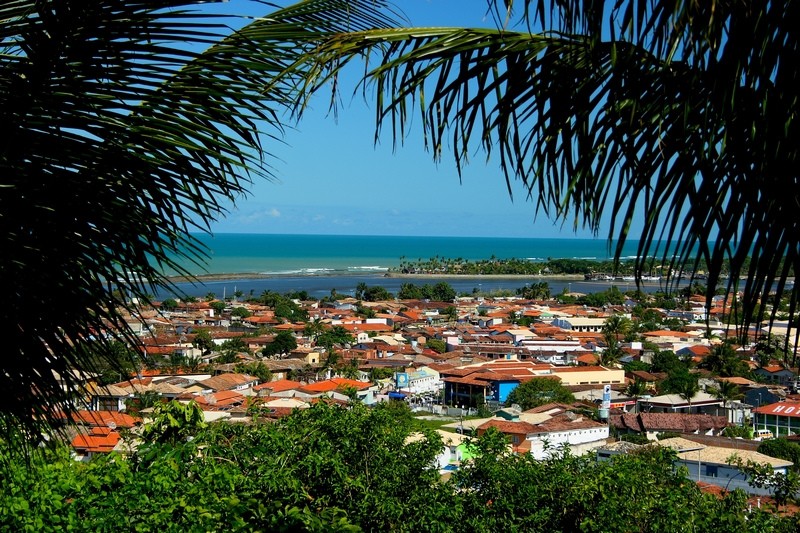 There is plenty of history to submerge yourself in, in Porto Seguro Bahia. Tours will take you to Marco da Posse – the monument that marks the takeover of Brazil by the Portuguese, Igreja Nossa Senhora da Pena – the church that houses the first religious statue of Brazil, the Museu do Descobrimento – museum of discovery, Igreja de Sao Benedito, Igreja da Misericordia, and the ruins of the Jesuit school that was built in 1551. Every one of these monuments in Porto Seguro dates back to the 16th century and is wonderfully preserved.
For tourists who would rather be close to the natural beauty that Porto Seguro offers, there are beaches, rivers and eco tours that can be explored. There are beaches that are always crowded to ones that serene and with shallow waters. There are also coral reefs and mangroves to be explored. From Porto Seguro Bahia you can also go on an eco-tour to Santo Andre. Here you can explore the villages and beaches that are in the wilderness. You can visit the town of Belmonte that is rich with history. The Atlantic rainforest, Parque Ecologico do Santuario offers activities like trails, river swimming, boat excursions etc.
While at Porto Seguro, you'll need a place to stay. There are different four star options that you can explore such as Porto Seguro Praia, Portobello or Arcobaleno or you can stay at Tropical Oceano, a three star hotel.
How will you spend your holiday in Porto Seguro Bahia? Let's book your hotel now!
01 de Dec de 2010