Amazon Brazil – The Jungle Adventure of A Lifetime
It's the starting point of your great Amazon adventure, the place from where you can go discovering the natural wonders of Amazonia – it's the capital city of Manaus.
Manaus can be a bit of a revelation for those who expect it to resemble a thick forest. While it is located in the heart of the Amazon forest area, Manaus has all the comforts and trappings any modern city will provide. It has its own international airport which receives some inbound flights from the US. European travelers would find it easier to come via North Eastern Brazil through a city like Fortaleza.
Manaus impresses visitors with its ecological parks and natural beauty. Besides being an important gateway to reach Amazon Brazil, it has some attractions of its own, such as the famous Amazonas Theater, which has featured performances by international orchestra, opera and theater companies. The Ponta Negra Cultural, Sport and Leisure Park provide plenty of opportunities for sports and relaxation. Fluvial beaches which are formed when the waters recede after the rainy season, reveal some interesting vegetation and formations. Anavilhanas which is about 100 kilometers(62,13 miles) north has the largest number of fluvial islands. There are many waterfalls such as the Paricatuba Waterfall on the right side of Rio Negro and Lion Waterfall which are great for swimming in cool waters. Love Cascade, Moon Beach and Tupe Beach are other natural formations which captivate visitor's attention with their cold and clear waters and clean sandy banks.
A visit to Amazon Brazil would be incomplete without visiting the meeting of the rivers Solimoes and Negro. The confluence is a natural phenomenon and it is a sight to see the dark brown waters of the Negro not mixing with the milky tan waters of Solimoes for almost 6 kilometers(3,7 miles).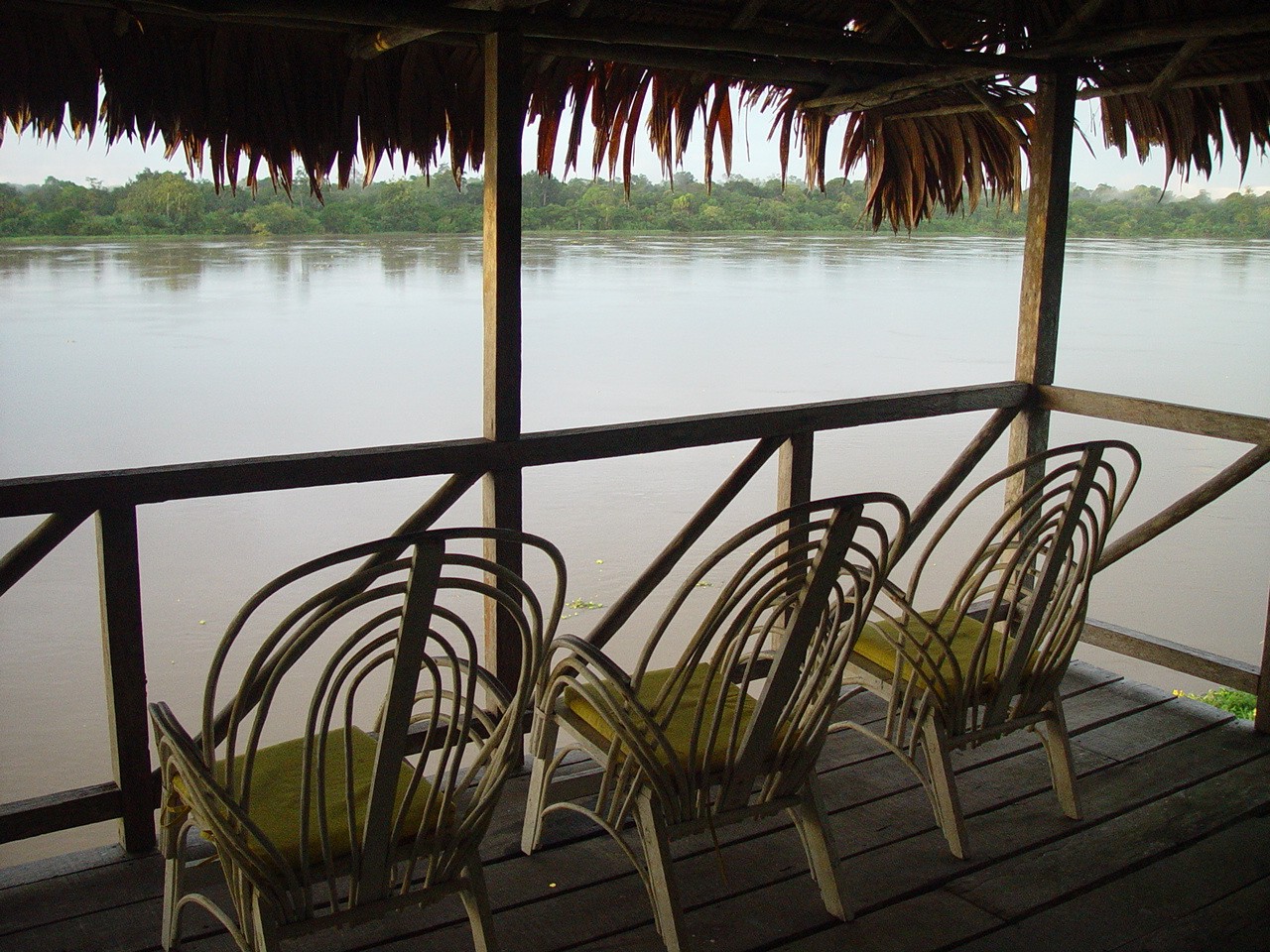 When in Amazon Brazil, you must not miss the opportunity to taste local delicacies which feature a wide variety of fish, meats and vegetables. International cuisine is also available in restaurants that dot the city. While shopping in Amazon Brazil, you can pick up some local arts and crafts, such as ornaments and knick knacks made by indigenous tribes using natural products.
So when are you planning to start your Amazon Brazil adventure?
26 de Nov de 2010