A Patagonia vacation – one you are guaranteed never to forget
Be a part of one of the most beautiful places on earth with a vacation to Patagonia.
South America is known for many breathtakingly beautiful places and one of these is Patagonia. Not only is it undoubtedly one of the most beautiful areas of this country but it is also one of the most beautiful that the world has. Experiencing this beauty and diversity first hand through a Patagonia package, is truly an event of a lifetime and it will be a vacation that you will never forget. There are various packages that you can choose from. They range in duration from 4 to 15 days.
A short 4 day Patagonia package will touch on and will take you to some of the most important sights. A short package like this is ideal if you have a limited amount of time to visit Patagonia. You can enjoy excursions to 'Torres del Paine' the National Park in the area. While you are here, take a peek into the prehistoric Milodon's Cave. You will also visit the fjords, 'Last Hope' to see the glaciers Serrano and Balmaceda. There will also be a visit to the Zona Franca and the Institute of Patagonia. If you have planned your vacation between October and March, you are in for an additional treat at Seno Otway where you can watch the penguins during their mating season.
A longer Patagonia package will no doubt give you much more time to explore the region. While the areas that are covered are the same, you can spend time exploring both the eastern and the western side of the National Park, through treks and guided walks. You can also spend time exploring the glaciers on foot and sip drinks with ice that is over 20,000 years old! After all of this you can make your way to the Ice Beach where the glaciers stop their journey.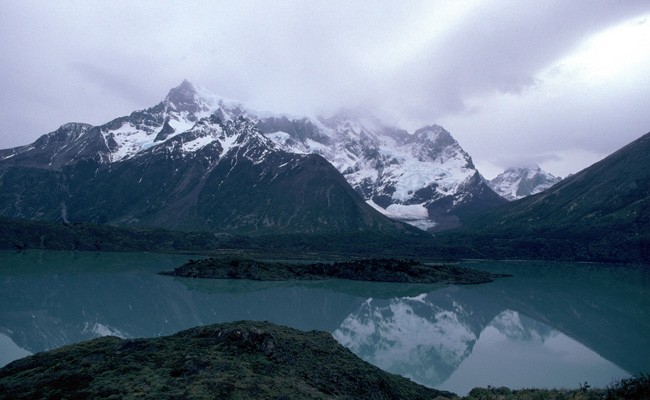 So which Patagonia package is it going to be for you to experience the beauty of a lifetime?
14 de Nov de 2010